Welcome to LADOS Online
On behalf of Lancaster Amateur Dramatic & Operatic Society we bid you a warm welcome to our 'foyer' on the Internet. Read all about our long history, our past productions and our latest endeavours.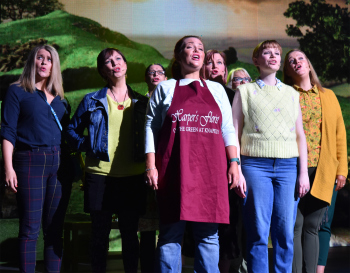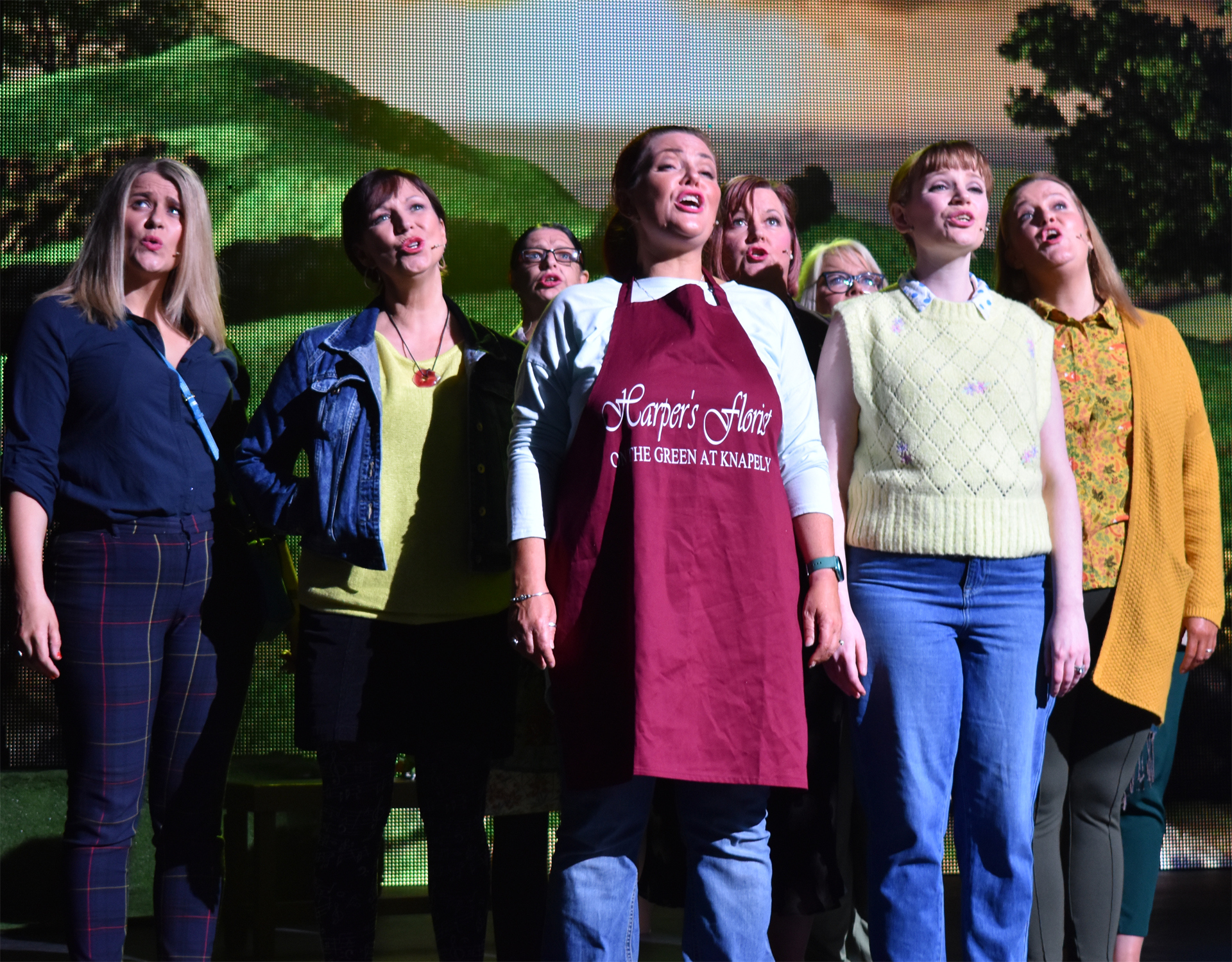 ×
Against all the odds, we made a triumphant return to the Grand Theatre stage with Elf, The Musical from Wednesday 19th through to Sunday 23rd January. Then, with just seven days rest, the production team was back in full swing auditioning cast for our second show of 2022 Calendar Girls: The Musical at the Lancaster Grand from 10th - 14th May.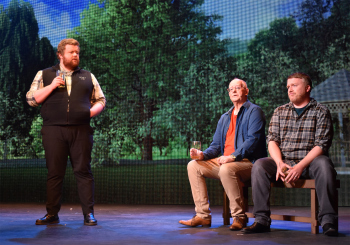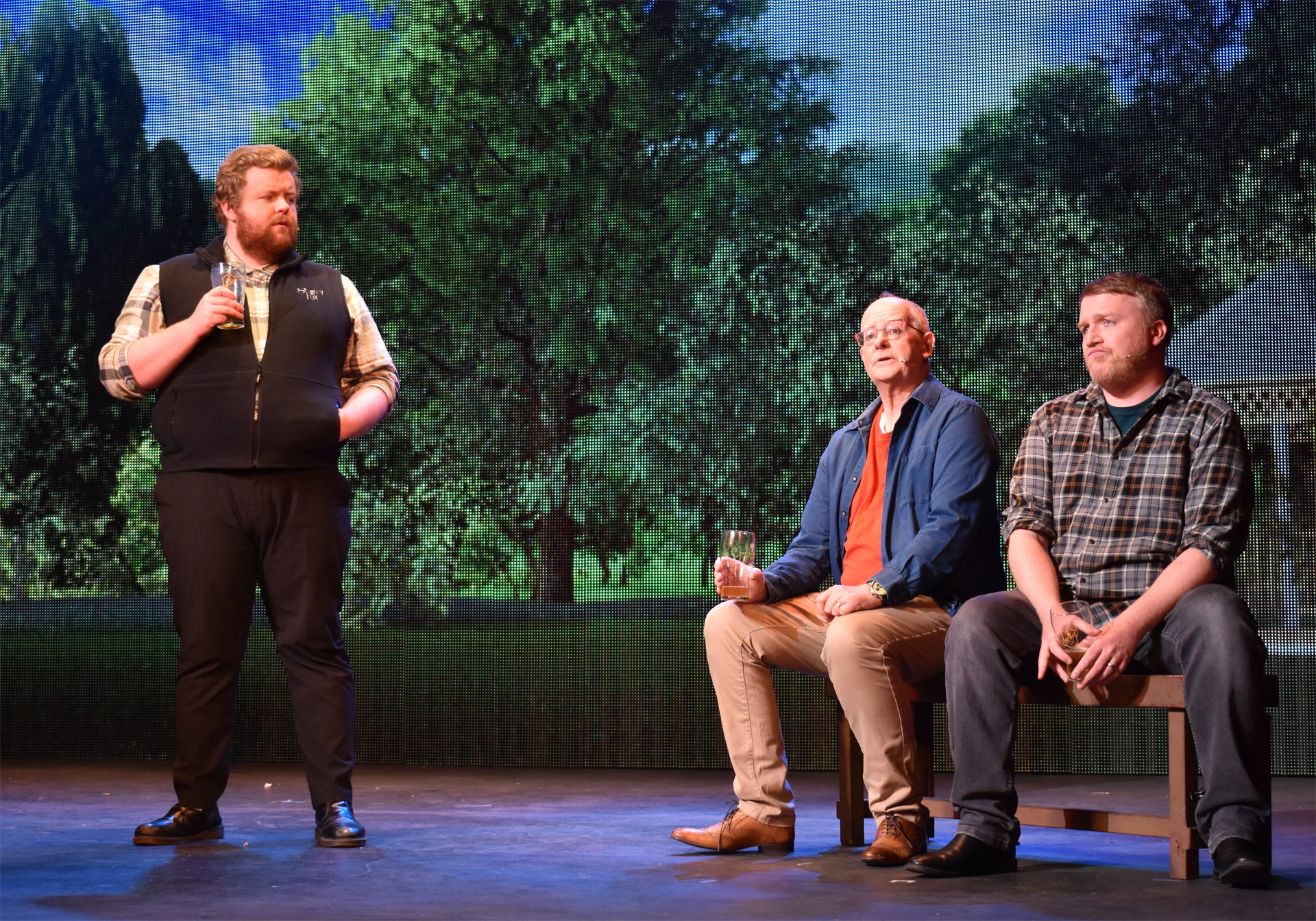 ×
The true story of the Calendar Girls launched a global phenomenon, a million copycat calendars, a record breaking movie, a stage play and the musical written by Tim Firth and Gary Barlow. With just 11 weeks, the cast and production team created a truly inspiring show with an incredible group of ladies who Dared To Bare, supported by their stage husbands and kids. Audiences were transported to Yorkshire and the village of Knapely where they laughed and cried in equal measure, ending with a standing ovation at the end of every single performance. Thank you to everyone that joined us at the Lancaster Grand during an unforgettable week.
LADOS can now take a break. Our work is done but auditions will begin again later in the year for our 2023 musical production of Sister Act. Watch this space for further details throughout the Summer.
Latest LADOS News...
Tuesday 17th January 2023
DAVID BRIERLEY
It is with great sadness that we have to announce the passing of our President David Brierley on Thursday 12th January 2023.

Copyright © 2005-2023 Lancaster Amateur Dramatic & Operatic Society

All Rights Reserved
No part of this website may be reproduced, stored in a retrieval system or transmitted in any form or by any means; electronic, mechanical, photocopying, recording or otherwise, without permission.

Registered Charity No. 515089

Contact Us - Privacy Policy

Copyright © 2005-2023
Lancaster Amateur Dramatic & Operatic Society

Registered Charity No. 515089

Contact Us - Privacy Policy

All Rights Reserved
No part of this website may be reproduced, stored in a retrieval system or transmitted in any form or by any means; electronic, mechanical, photocopying, recording or otherwise, without permission.