Become a member
LADOS are always looking to recruit new members. We welcome singers, actors, dancers, backstage and technical staff - it is the combined efforts of everyone in the society that make our shows possible. The following information should help to give you an idea of our rehearsal schedule.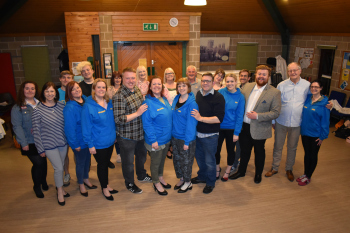 The Cast of Calendar Girls take a break during rehearsals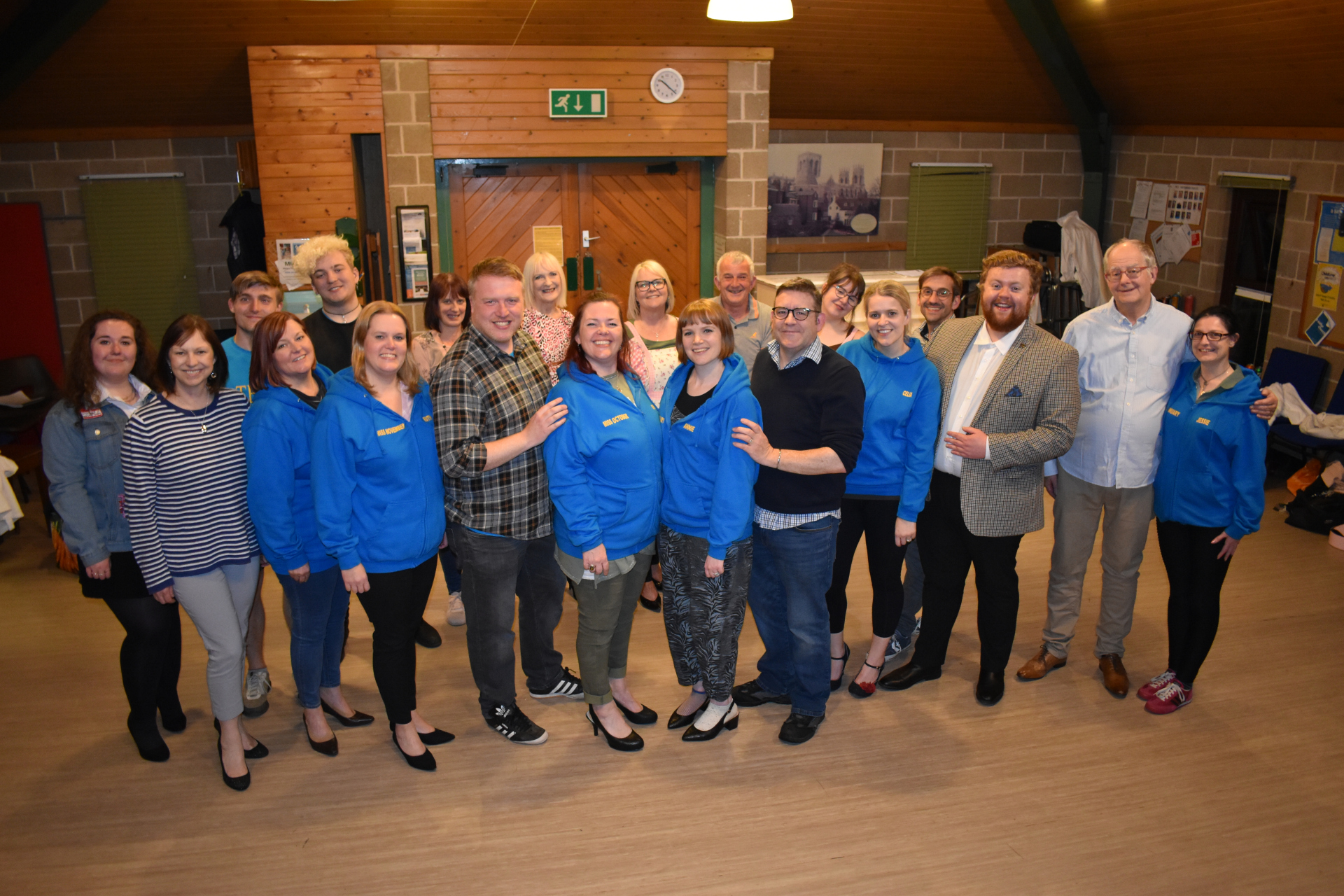 The Cast of Calendar Girls take a break during rehearsals
×
Sister Act
The Welcome Meeting for Sister Act will be on Monday 31st October 2022 from 8.00pm at St.Paul's Hala Centre, Hala Square, Scotforth, Lancaster, LA1 4RW, where full information will be given out. We look forward to seeing current and past members and welcoming new members. Age from 16/17 upwards (ie. year 12). Auditions will be held Sunday 27th November from 1.30pm - 5.30pm. Rehearsals will then get under way, each Monday (from 7.30pm) and Thursday (from 8pm), finishing around 10.00pm. There will be some Sunday rehearsals in the final weeks prior to show week. Car park and street parking is available.
The production team includes Director Suzanne Ward and Musical Director Anna Eddowes-Scott.
Contact Us
For further information send a message to our Secretary Audrey Tarney or mobile: 07503 953150.

Copyright © 2005-2022 Lancaster Amateur Dramatic & Operatic Society

All Rights Reserved
No part of this website may be reproduced, stored in a retrieval system or transmitted in any form or by any means; electronic, mechanical, photocopying, recording or otherwise, without permission.

Registered Charity No. 515089

Contact Us - Privacy Policy

Copyright © 2005-2022
Lancaster Amateur Dramatic & Operatic Society

Registered Charity No. 515089

Contact Us - Privacy Policy

All Rights Reserved
No part of this website may be reproduced, stored in a retrieval system or transmitted in any form or by any means; electronic, mechanical, photocopying, recording or otherwise, without permission.